Our Team
The future belongs to the bold
To meet the needs of the changing animal production landscape, Animab is focused on staying ahead of industry trends. By exploring the science of the intestinal biome, a new world of possibility emerges that seeks to improve growth performance. The interdisciplinary team at Animab integrates cutting-edge research in animal science and biopharmaceuticals to develop products which represent breakthroughs in animal health, cost-efficiencies and sustainability.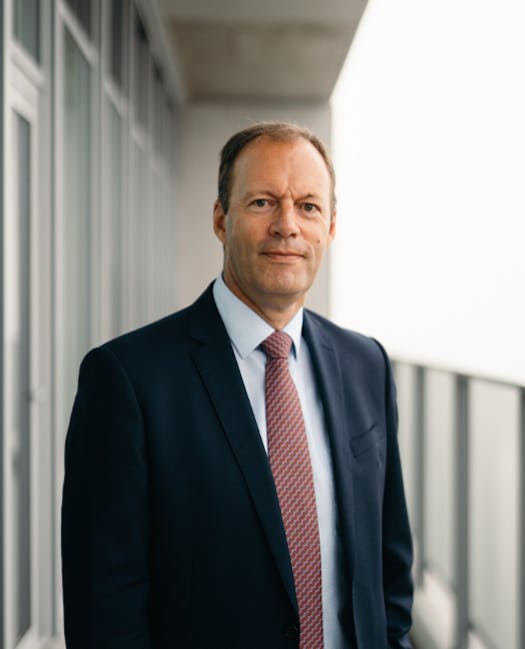 Alain Wille
CEO
Alain Wille holds a DVM degree from Ghent University. Following a few years in practice, he joined the pharmaceutical industry, where he specialized in livestock with a strong focus on prevention. His most recent position was as Global Head of the Strategic Business Unit Swine at Boehringer Ingelheim, the world leader in swine vaccines.
Over the span of his career, Alain Wille has formulated global go-to-market strategy for several business units, including leading the launch of the most successful avian vaccine ever sold. His expertise brings together a range of relevant domains including: Vaccines, Biotechnology, Business Management, International Marketing, and Product and Portfolio Strategy.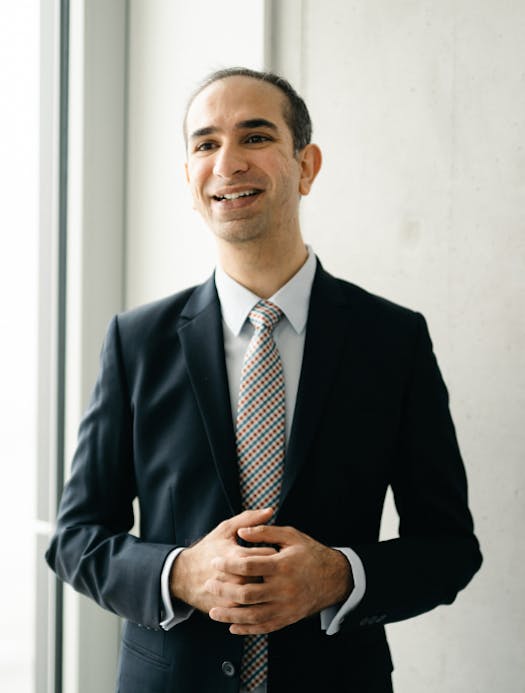 Vikram Virdi
Scientific Director
Vikram Virdi's PhD led the groundwork for 11 years of research on edible antibodies that form the solid scientific framework of Animab.
During post-doc research at a consortium of high-profile labs in Belgium, Virdi discovered two surprising features. The first was that engineering the highly-simplified version of complicated secretory-IgA antibodies can be robust enough to work in the gut lumen and second, these antibodies can be manufactured at scale using established food processing technology. Both allow for an easy administration in feed with increased efficacy.
Using Virdi's pioneering patented discoveries, Animab has developed a simple additive that is easy to incorporate in a piglet's diet that targets pathogens in bacterial infections.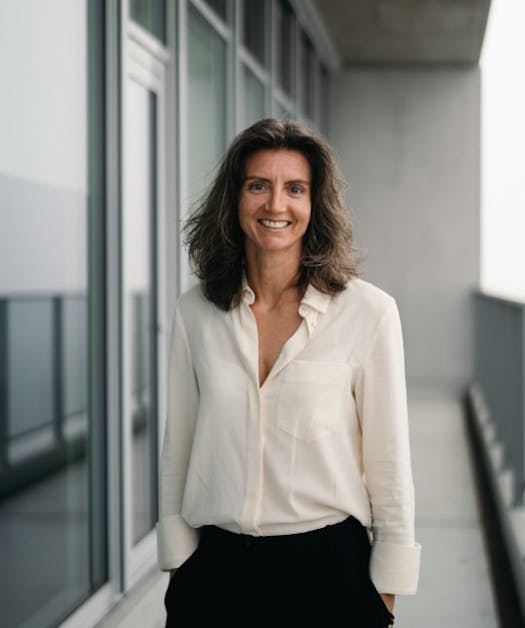 Nesya Goris
Technical and Regulatory Director
Dr. Nesya Goris obtained her PhD in Veterinary Sciences at Ghent University. She started her career at the Belgian reference laboratory for animal diseases. Later, she joined Okapi Sciences as Chief Scientist. After Okapi's acquisition by Aratana Therapeutics (USA), she eventually assumed the role of General Manager. In July 2015, she co-founded ViroVet where she serves as Chief Development Officer.
Goris is a member of the public-private partnership catalyst, Flanders Vaccine. She is also an Editor of the journal Antiviral Research and has (co-)authored 43 peer-reviewed papers in the veterinary field.
Oral antibodies that improve gut health
Fewer infections. Fewer antimicro­bials. Better animal performance. Advances in biotechnology now make it possible. Through its antibody-based approach that targets intestinal pathogens, Animab helps protect piglets during their most fragile post-weaning stage.
Discover our technology
Yes, I want to know more about Animab