About Animab
Ensuring the intestinal health of piglets
Animab offers a safe and sustainable way to protect piglets' intestinal health during the vital post-weaning stage. Our proprietary antibodies mimic secretory IgA, a type of natural antibody passed through colostrum and milk to protect nursing animals.
In a collaborative effort with VIB and the Ghent University Faculty of Veterinary Medicine, Animab further improved these antibodies to target with speed and precision specific intestinal pathogens in livestock without altering the healthy microbiome.
Animab will continue to collaborate with these top academic research groups to expand the high precision biological resources available to protect young animals.
Key figures
20-50%
of piglets affected by post-weaning diarrhea
43%
increase in global demand for pork by 2050
70%
of antimicrobials used for animals
Board of Directors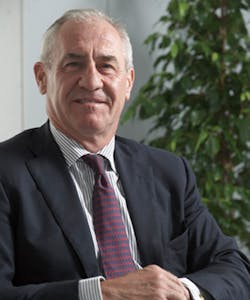 Patrick Keereman
Chairman of the Board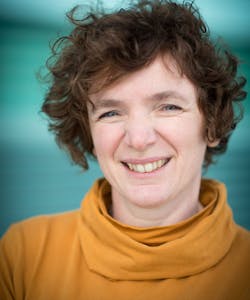 Carla Snoeck
Manager New Ventures

VIB (Vlaams Instituut Biotechnologie)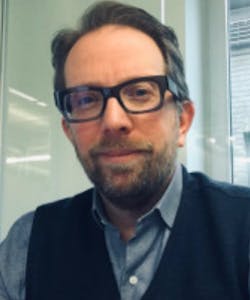 Kenneth Wills
Head of Life Sciences & Care

PMV (Participatie Maatschappij Vlaanderen)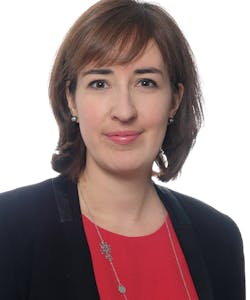 Laetitia Gerbe
Partner for AVF Fund

Seventure Partners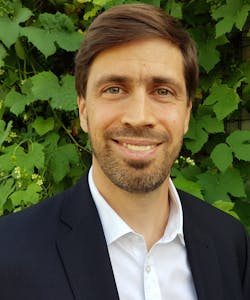 Patrik Haesen
Senior Investment Manager

Agri Investment Fund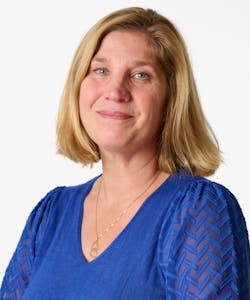 Shelley Margetson
Managing Partner

V-BIO Ventures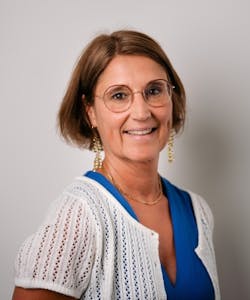 Sofie Baeten
Managing Partner

Qbic III
Founding institutes and universities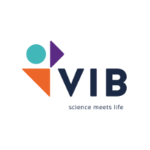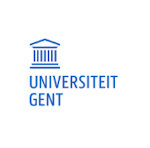 Scientific founders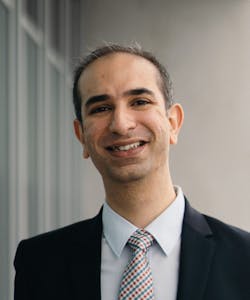 Vikram Virdi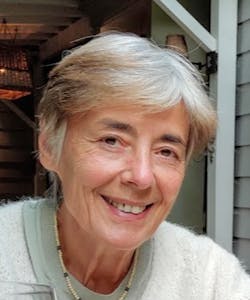 Ann Depicker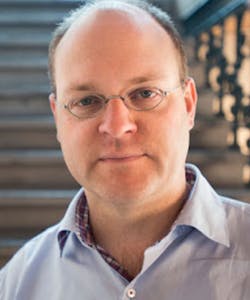 Nico Callewaert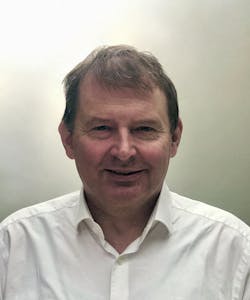 Eric Cox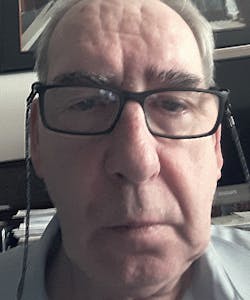 Henri De Greve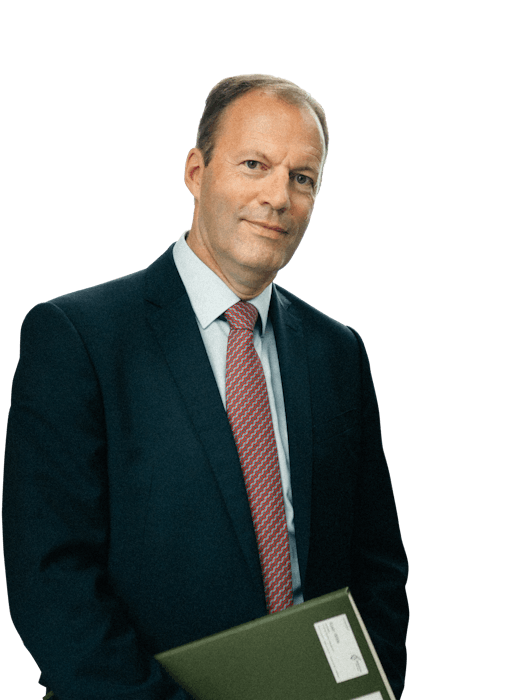 The future belongs to the bold
Animab integrates cutting-edge research, animal science, and biotechnology for product breakthroughs in animal health, cost-efficiencies and sustainability.
Meet our team
Yes, I want to know more about Animab